Every child is worthy
Most mainstream schools are not equipped for with children with neurological disorders, leaving families with few affordable options for their child's schooling.

Adopted in 1994, the Salamanca Statement on Principles, Policy and Practice in Special Needs Education and a Framework for Action states:

• Every child has a basic right to education
• Every child has unique characteristics, interests, abilities and learning needs
• Education services should consider these diverse characteristics and needs
• Those with special educational needs must have access to regular schools
UN Sustainable Development Goal 4
However, children with additional needs still face exclusion in developed nations, including Switzerland.

We founded the Worthy Children Foundation to promote innovative methods of inclusive education and cognitive stimulation for children diagnosed with neurological diseases or learning delays. We believe that an inclusive educational approach will result in a significant positive impact.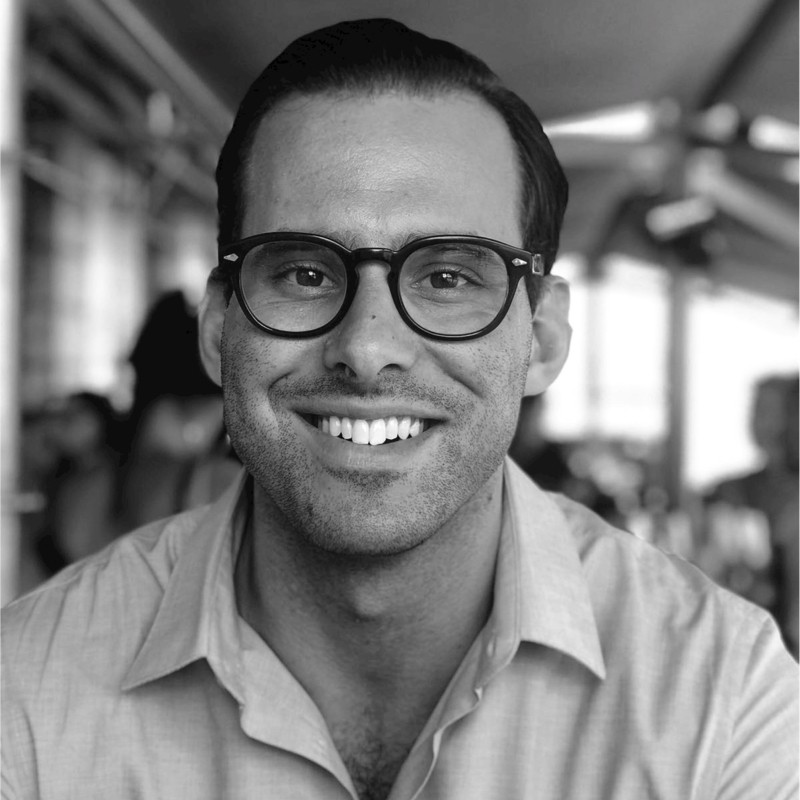 "With WCF I hope to provide affected children with the means to develop their full potential while endorsing the benefits of an inclusive educational model for society at large."

Alexander Qaqaya
Vice Chairman
The WCF model – our difference
The Worthy Children Foundation's model promotes all-day bespoke education and cognitive stimulation of children with neurodegenerative diseases and learning delays, either integrated in mainstream educational environments or in stand-alone centers.

Their focus on inclusivity will supports the emotional development of both groups of children: reinforcing acceptance of differences and cultivating positive self-esteem.

We support the trajectory from exclusionary educational models to an inclusionary approach where schools become learning organizations that cater to the full diversity of students abilities.

Using traditional and technological methods, children are supported on a one-to-one basis where necessary, cognitive stimulation with diverse and relevant therapies, extra curricular activities, while employing technological tools to focus on improving and sustaining brain health.

Children from all socioeconomic backgrounds are supported. Where appropriate, the Foundation will also support families to ensure the sustainability and inclusion of a cohesive family unit, including financial support for neurotypical siblings to attend the same mainstream institution.

Finally, for children with neurodegenerative diseases leading to shortened life expectancies, we will continue to provide relevant therapies, care and support to the affected families.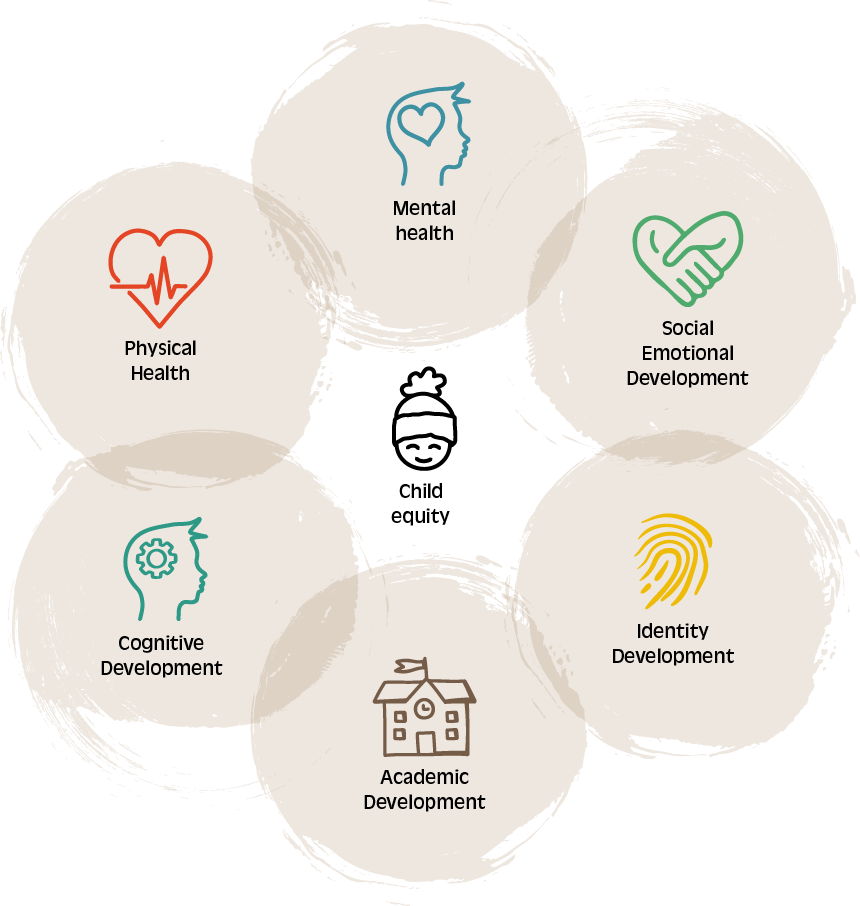 Source: Based on the illustration by Grady Fike, courtesy of the Chan Zuckerberg Initiative.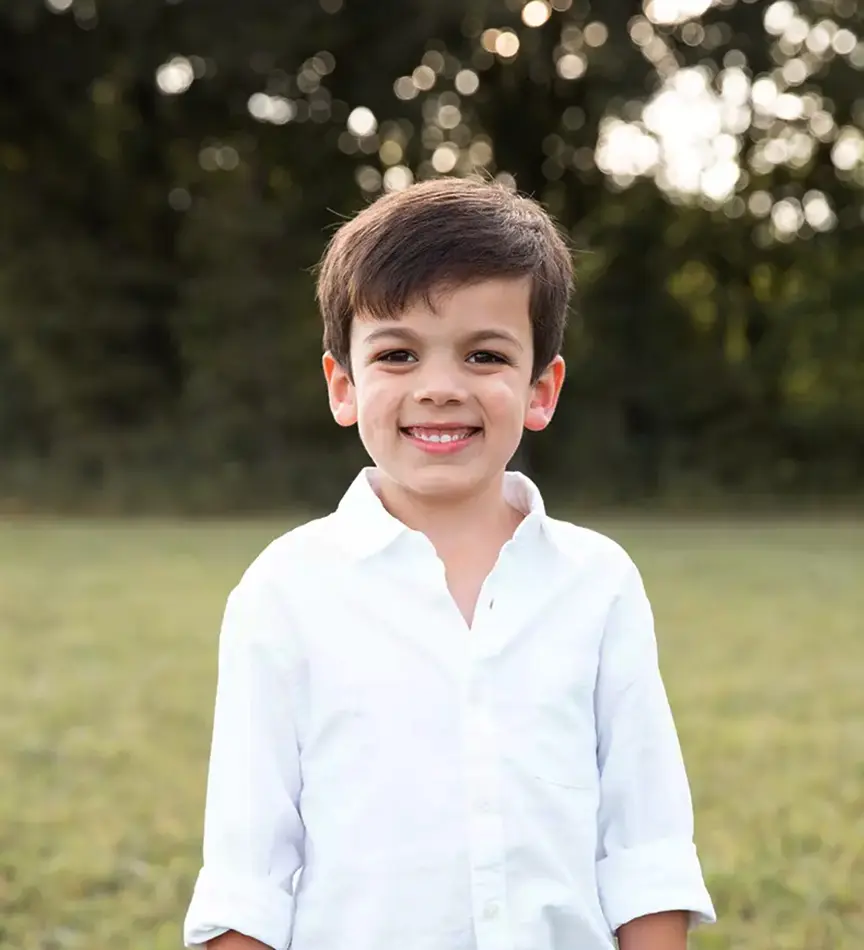 Children with neurodegenerative diseases and learning delays
For children with a shortened life expectancy, our model aims to extend their cognitive life and give medical science time to catch up. In the case of those with learning delays, we aim to help them pursue their potential. Most importantly, we hope to make the lives of both groups of children as fulfilling as possible.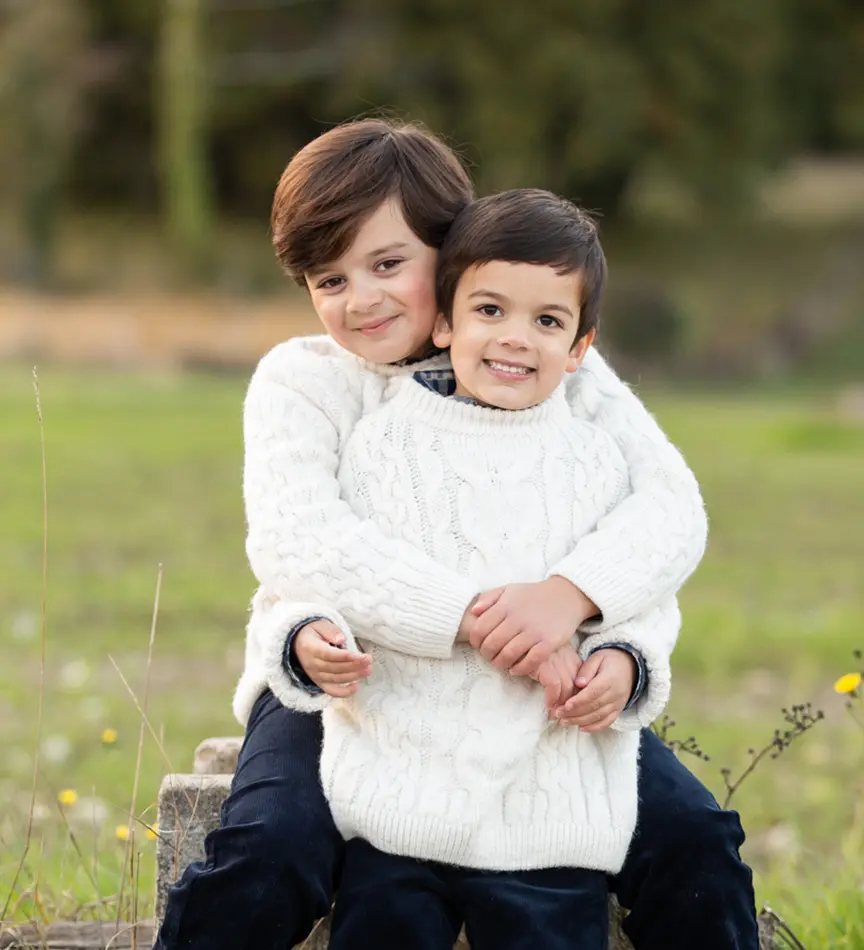 Siblings
Siblings require attention too. Despite every best intention, they may often feel less important in the family structure given that the parents focus may be consumed by the child with differences. We want to help ensure that neurotypical siblings are supported too.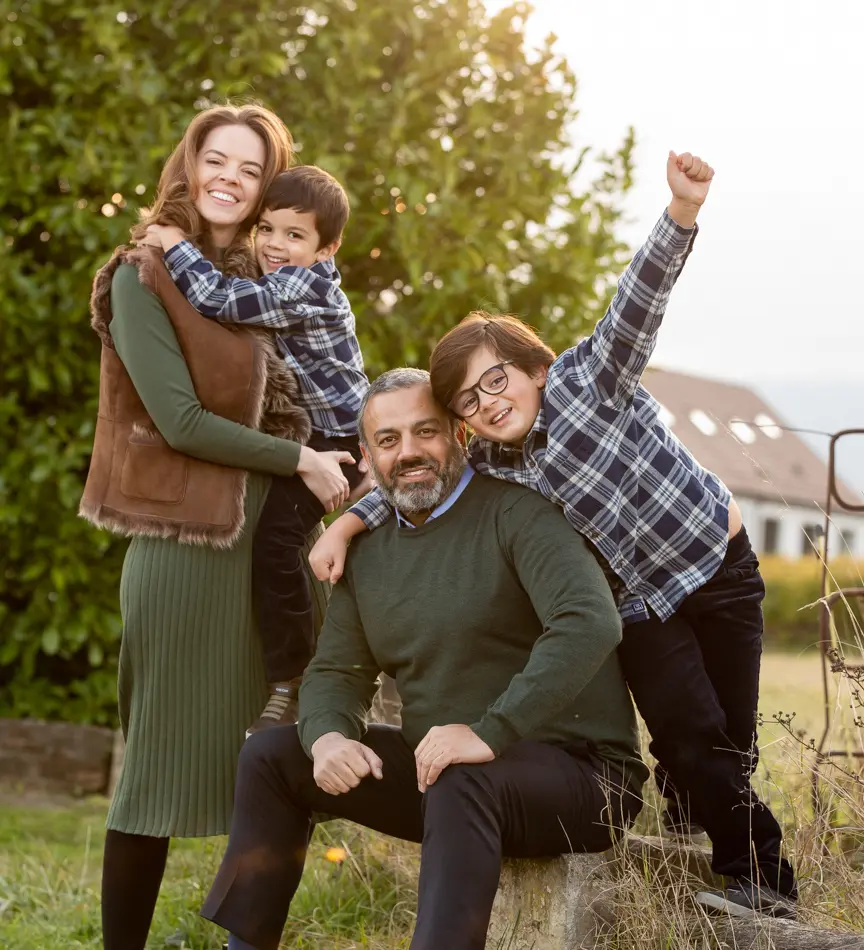 Parents
Social isolation and the challenges of accomplishing day-to-day activities are a reality for parents. Our model supports the wellbeing of the whole family, allowing the parents some normality, which is equally critical for children to thrive.
Make a difference
Providing cognitive stimulation and supporting innovative educational methods in a personalized format is expensive. Your donations are indispensable to help children in Switzerland and worldwide. Together we can create impactful change.