Worthy Children Foundation – Every Child Matters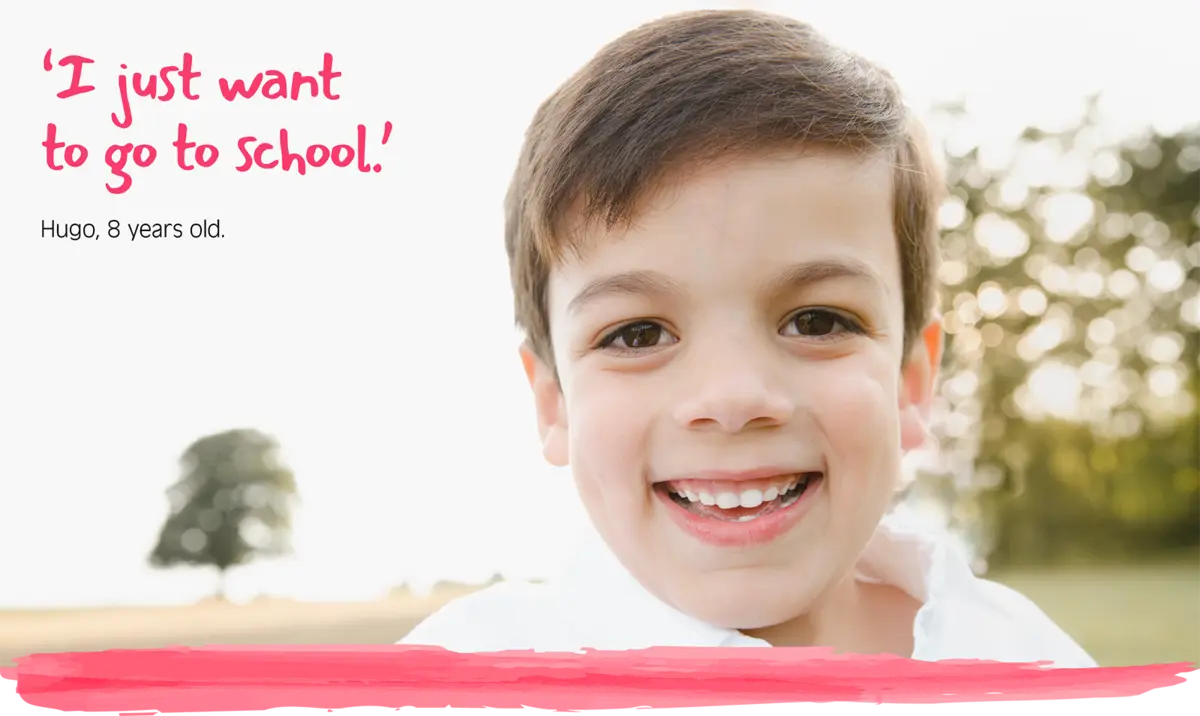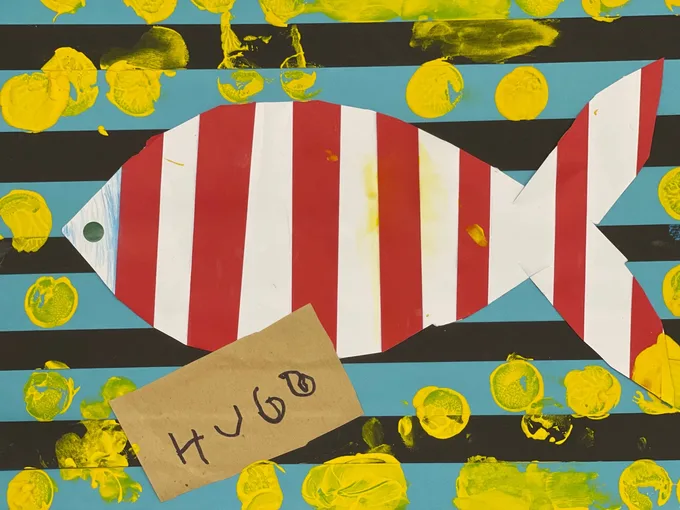 Worthy Children Foundation promotes innovative methods of inclusive education and cognitive stimulation for children diagnosed with neurological diseases or learning delays.

We believe that an inclusive educational approach will result in a significant positive impact for all children.
Make a difference
Providing innovative methods of education and cognitive stimulation in a personalized format is expensive. Your donations are, therefore, integral to Worthy Children Foundation's mission to help numerous children in Switzerland and worldwide.