Hope for Worthy Children 2023 Classical Musical Concert
Course de l'Escalade Geneva
4 December 2022

A group of 14 children between the ages of 11-13 years old stepped up to represent Worthy Children as our very first running team! In November, a number of them trained twice a week along with two parent-coaches creating a beautiful community feel, leading up to the 44th Course de l'Escalade in Geneva.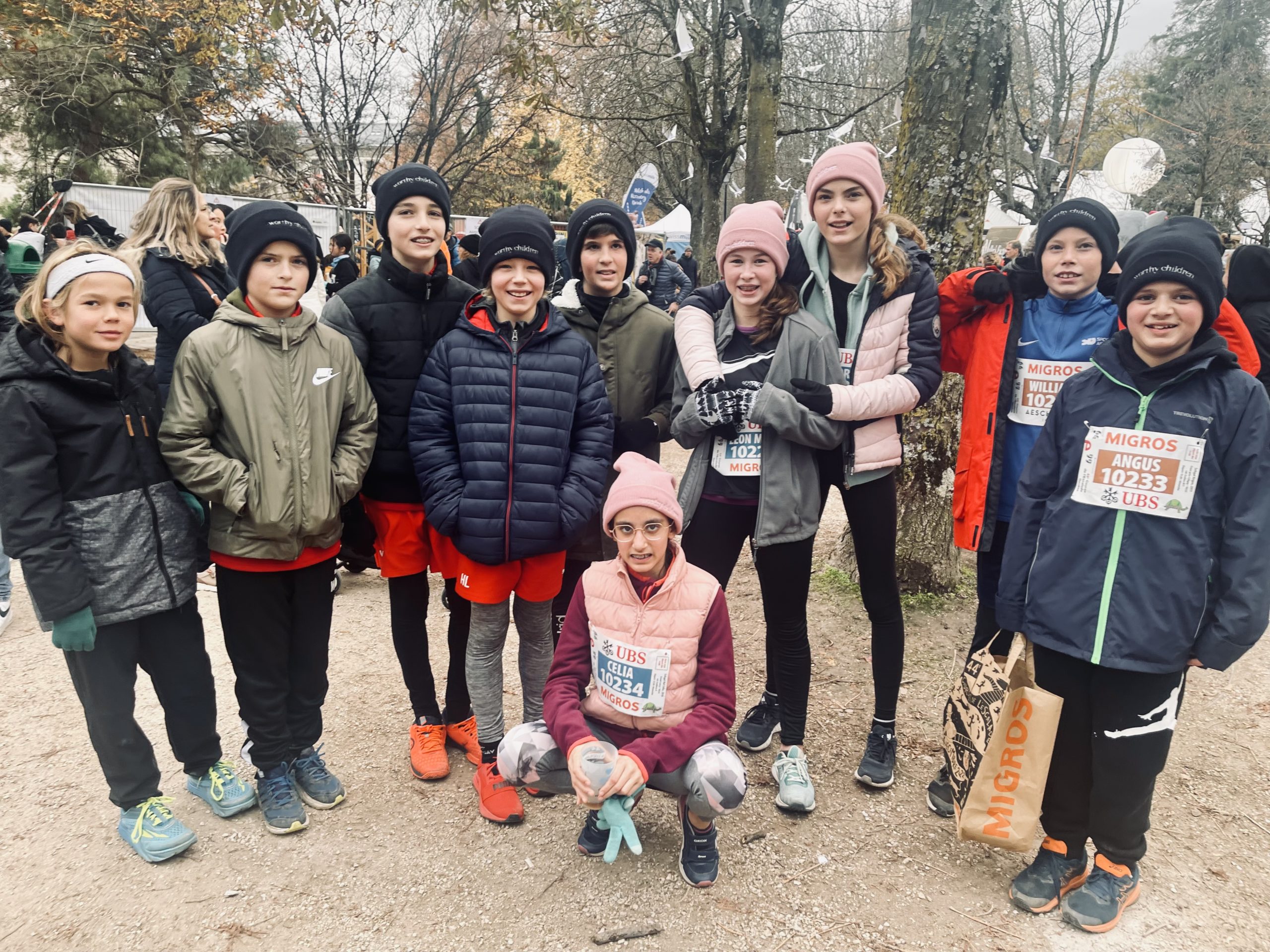 #grateful #solidarity #littleathletes #everychildmatters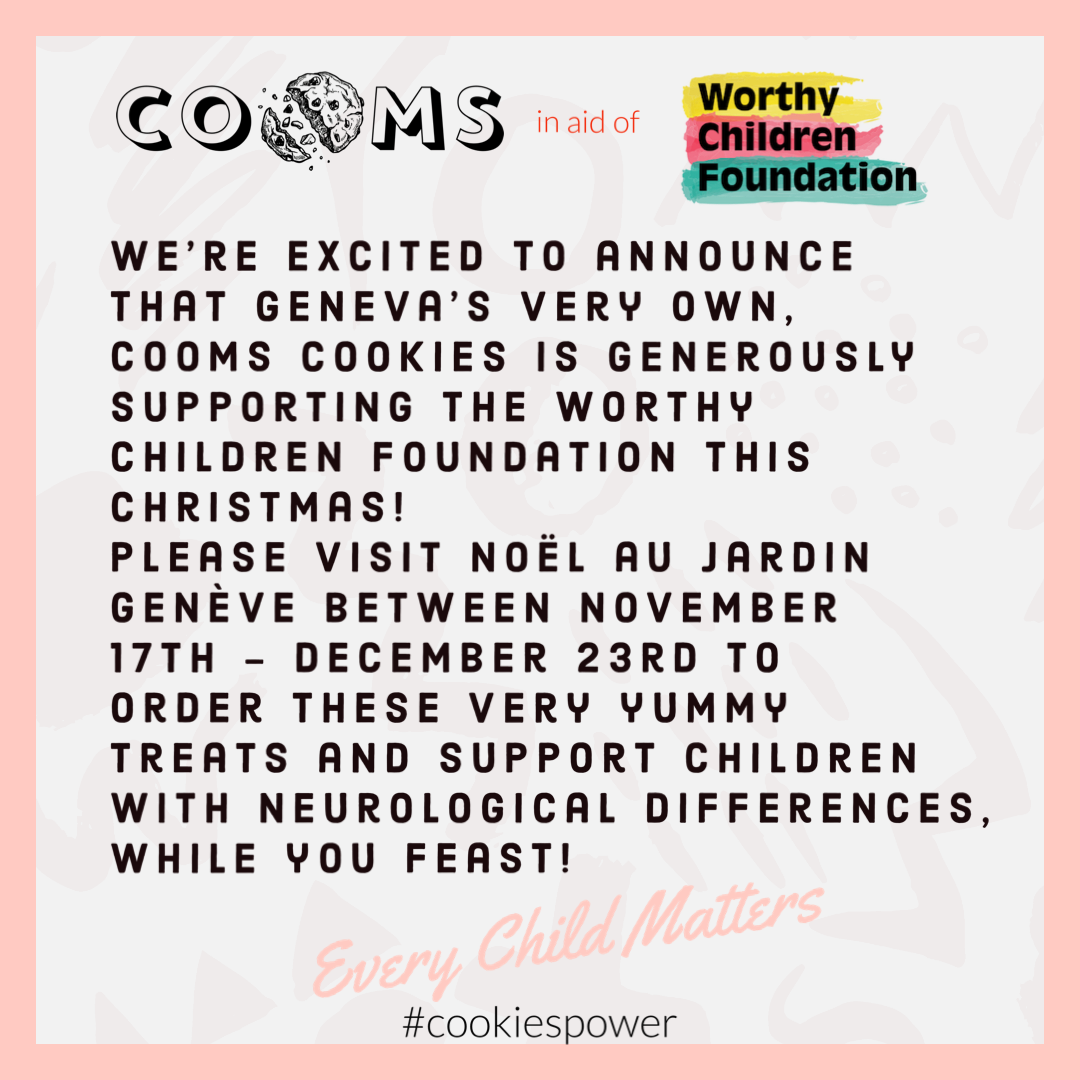 Worthy Children 2023 Grants
13 November 2022

The Worthy Children Foundation is pleased to announce the launch of the "Worthy Children 2023 Grants" program. WCF shall look to granting financial assistance towards personalised support at school or a special needs educator at home for up to 5 children who are diagnosed with a neurodegenerative disease or severe development delays.

Upon a needs-basis assessment, the shortlisted requests shall be presented to potential donors to secure a funding grant for up to 3 years per child.

Grant requests are welcome from all across Switzerland until December 31st, 2022. Please submit your request to info@worthychildren.org.

NOTE: The Worthy Children Foundation does not guarantee the availability of financial support. A grant decision shall be dependent on a number of factors such as the applicant's health, the family's financial situation and funding needs. WCF makes no representation to be successful in its efforts to fundraise to support its grants program.